Faith and I woke up early, left around 07:00, and drove to the Old Colorado City section of town. We went to La Baguette, a French bakery and cafe. We got a chocolate croissant, a cinnamon roll, a traditional croissant, a blueberry croissant, and an apple-filled croissant. They were all very good, but I would definitely recommend the German bakery from Day 2 instead, for both price and flavor.
Jive's Coffee // Afternoon
Back at the house, we scrounged up some leftover pizza for lunch, and settled down for the afternoon since it was now very overcast and raining. Abby and Faith made a coffee run to Jive's Coffee, and brought Ian and me back a caffeine boost. Ian and I played guitar for a while again.
In the evening, we headed over to Fort Carson for their Independence Day festival, Freedom Fest. The rain subsided just as we arrived, and a beautiful double rainbow lit up the sky.
Now back at the house, Faith and I headed out to pick up everyone's dinner order from Monse's Taste of El Salvador Pupuseria. The Salvadoran restaurant serves its namesake pupusas (the national dish of El Salvador), which are basically thick corn fritters stuffed with various fillings, grilled on a flat top. We got pork and chicken pupusas, chips and salsa, beans and rice, Spanish rice, maduros (fried sweet plantains), curtido (pickled cabbage salad), and some beef empanadas. All the food was delicious, and it was an excellent feast.
Monse's Taste of El Salvador Pupuseria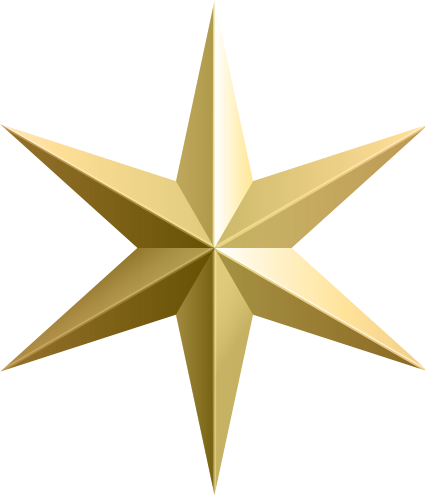 You don't see many Salvadoran restaurants around. Monse's was a special treat, and a nice deviation from typical Hispanic restaurants (aka Tex-Mex).
* – Would definitely visit again
** – Exceptional, must visit if you're in the area
*** – Worth making a special trip to eat there
For dessert, we split two of the chocolate eclairs we got from La Baguette this morning. They were excellent, and were much better than the pastries we had in the morning.
Here's a video of some of today's adventures: