First thing in the morning, we all drove over to The Exchange on Tejon in downtown Colorado Springs to grab some breakfast and coffee. It's a hip coffee shop with industrial décor and lots of plants. We got a blueberry muffin, some cinnamon bread, and a Tostada Cubano (toasted buttered Cuban bread). Unfortunately, after we left I realized we never got the toast; very sad. To drink, Faith got a lavender honeycomb white espresso, and I got a Café Cubano (espresso with some honey, brown sugar, and milk). My coffee was excellent, but Faith's was extrememly lavender-y…she finished it nonetheless. The cinnamon bread was very good, but the blueberry muffin left a lot to be desired.

Next, we drove over to the north end of town to an old neighborhood with some gorgeous historic homes. The boys had gymnastics, so Faith and I planned to walk around the neighborhood for the hour. However, at The Lincoln Center, we noticed a long line, and decided to see what was going on. Turns out, it was for a bakery. By this time we were thoroughly disappointed in the blueberry muffin from The Exchange on Tejon, so we decided to grab something else to eat.
While I waited in line, Faith went in Building Three Coffee next door and got a less herbaceous drink. At Nightingale Bakery, we got a white chocolate rhubarb scone, a chocolate roll, a poppy seed chive popover, a chive and cheese roll, and some granola to go. The pastries were superb, particularly the rhubarb scone and the chive and cheese roll. They rank up there with some of the best I've ever had. We tore off a couple bites of each kind, and saved the rest to snack on later.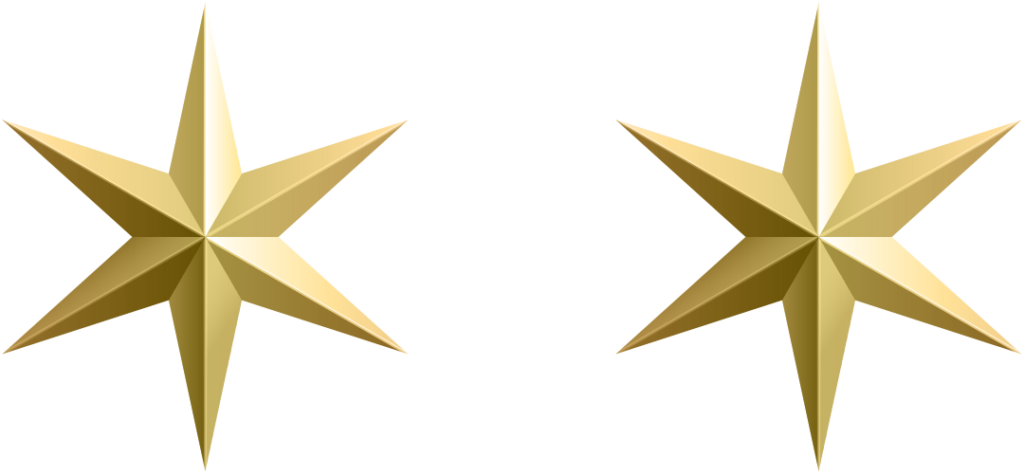 Delicious pastries with unique flavors. Would love to come back some day!
* – Would definitely visit again
** – Exceptional, must visit if you're in the area
*** – Worth making a special trip to eat there
We walked a couple miles through the neighborhood and admired the houses, and then headed back to the house to scrounge up some lunch (which was mainly pastry leftovers).
After lunch, Faith and I headed back out for a quick adventure before our next outing with Ian, Abby, and the twins. We planned to go to Seven Falls, a local, private, waterfall located in one of the canyons surrounding Cheyenne Mountain. Unfortunately, we didn't anticipate such a large crowd (and extremely limited parking), so we decided to put it on hold until later. Instead, we filled up with petrol and waited until it was time to drive up Cheyenne Mountain to meet Ian and Abby. If you're keeping track, this is our third waterfall failure this trip.
This time around, we found a place to park, and walked a mile up the canyon towards the falls, rather than waiting potentially hours on a shuttle. It may not have been the "Grandest mile of scenery in Colorado", but it was beautiful, and was probably one of the best landscaped miles in that part of the world. The falls and canyon are privately owned, so you must purchase an entrance ticket to hike the canyon. Technically, you're supposed to take a shuttle from the Broadmoor Hotel (which requires a lengthy wait on both the departure and return trips), but we just parked in one of the North Cheyenne Cañon Park picnic areas and hiked up the road to the entrance gate. Since it was later in the evening, most of those parking spaces were vacant.
There are two viewing platforms at the falls: one is accessible by an elevator cut into the rock, and the other requires a significant climb up many flights of stairs. We opted to just take the elevator and skip the climb, not for lack of willingness to ascend the stairs, but because we needed to get back soon for supper. The views were very nice, but if you don't feel like spending the money, Helen Hunt Falls (see Day 1 post) was extremely similar, and free.
Ian grilled some steaks for dinner, with some mashed potatoes and Brussels sprouts on the side.
In the evening, Faith and I babysat the twins (not a difficult task, since they were in bed) while Ian and Abby went out to see a movie. I made a Dutch Bros run for some drinks (a mango smoothie, an Orangesicle Dutch Frost, and a cookie dough cold brew freeze to split). We also polished off the final two mini eclairs from La Baguette. I briefly ventured out to snap some photos of the sunset, while being followed by a seemingly-out-of-place duck.
Here's a video of some of today's adventures:
Stay tuned for more…tomorrow we're headed up to Pike National Forest for some hiking.