Dad picked me up at work in Wilkesboro early this afternoon, and we began our journey to Pennsylvania. We headed up I-77, and after surviving several traffic jams near Roanoke, and stopping once for gas, we finally made it to Harrisonburg, VA, where we stopped for dinner.
Dinner - Bella Luna Woodfired Pizza
We stopped at Bella Luna Woodfired Pizza in downtown Harrisonburg, and enjoyed an excellent meal. We split an antipasto platter (with cheese, meats, bread, and various pickled fruits and vegetables) for an appetizer, and then split two small 10″ pizzas (a sopressata and a meatball).
Bella Luna Woodfired Pizza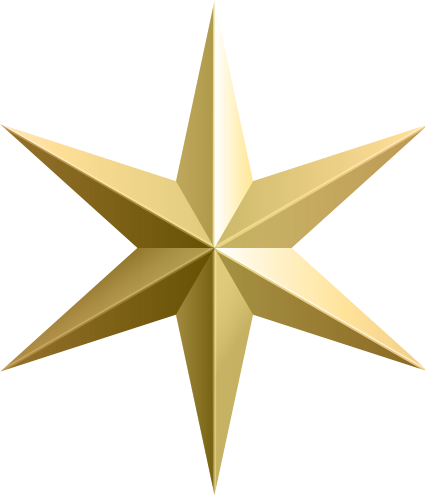 A great pizzeria with a small but creative menu. Great place for a pie!
* – Would definitely visit again
** – Exceptional, must visit if you're in the area
*** – Worth making a special trip to eat there
After dinner, we hopped back on I-81 and drove the remaining portion of the never-ending Shenandoah Valley. We stopped in Hagerstown, MD at a small donut shop called Krumpe's Donuts. The shop has very bizarre hours (only 7pm-2am, and not open on Saturdays), and a very strange location (in a back alley in a neighborhood), but it was extremely crowded. We got a half-dozen donuts, and then headed slightly north of Hagerstown to our hotel. At the hotel, we ate a glazed donut each, and then headed to bed.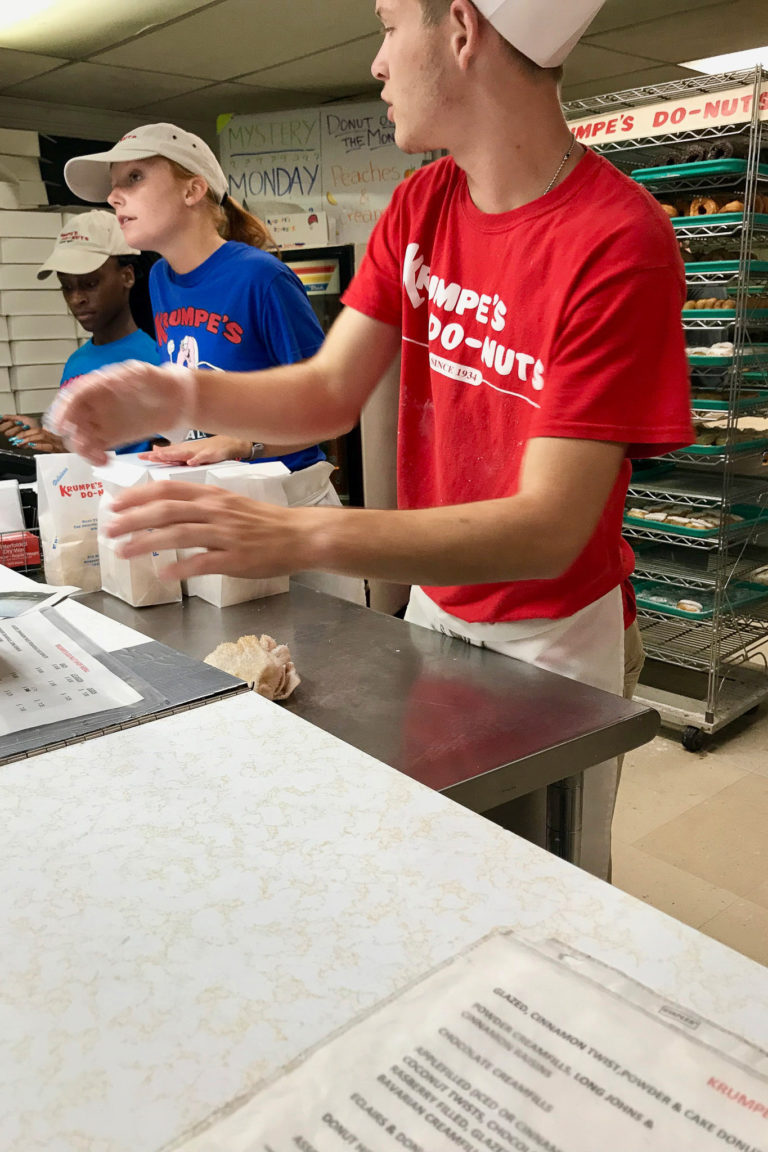 Tomorrow morning, we'll make the ~2.5 hour drive to State College, PA to Happy Valley/Beaver Stadium–home of the Penn State University Nittany Lions. Hopefully, we will cheer the Mountaineers on to victory!